Which boiler brand is worst and should be avoided? A difficult question to answer, but one that many people will be wondering.
The first thing that comes to any shopper's mind while on a boiler hunt is to find out the best and worst boiler choices available in the market.
Nobody wants to spend their hard-earned money on a boiler brand that doesn't promise value for money, reliability and a long life.
Worst Boilers Key Takeaways:
Best Boilers in the UK
In terms of those that performed worst, we referred to the companies that have the lowest Trustpilot ratings and those that scored lowest in the Which? Annual Boiler Surveys.
Those companies results and scores are discussed in more detail below.
Rest assured, most online boiler companies do not sell them.
To get an accurate quote for some of the best award winning boilers, you can start your application with Which? approved boiler installers Heatable here.
First things first, who offers the best boilers in the UK?
See local Energy Guide approved installers we recommend for your job: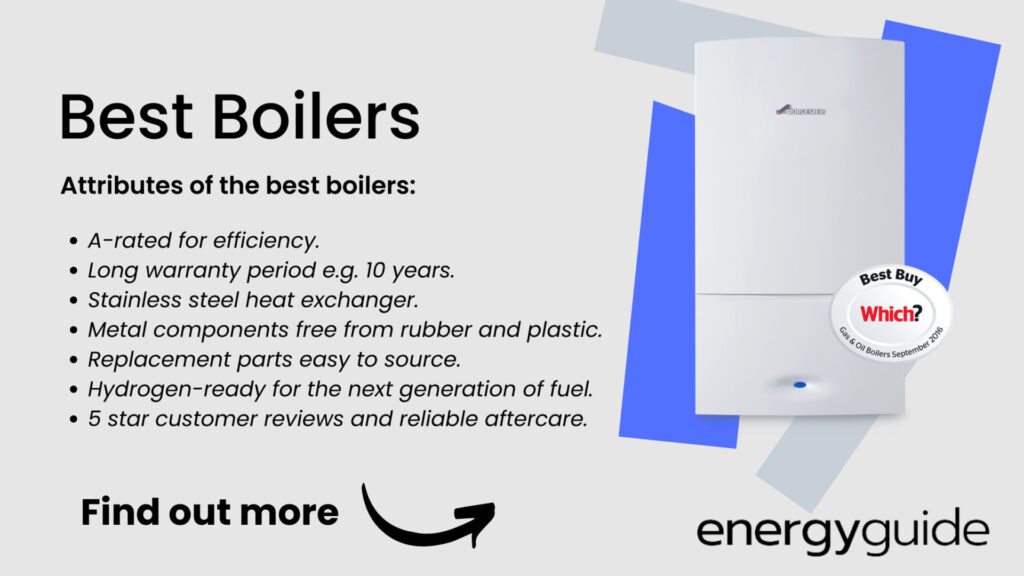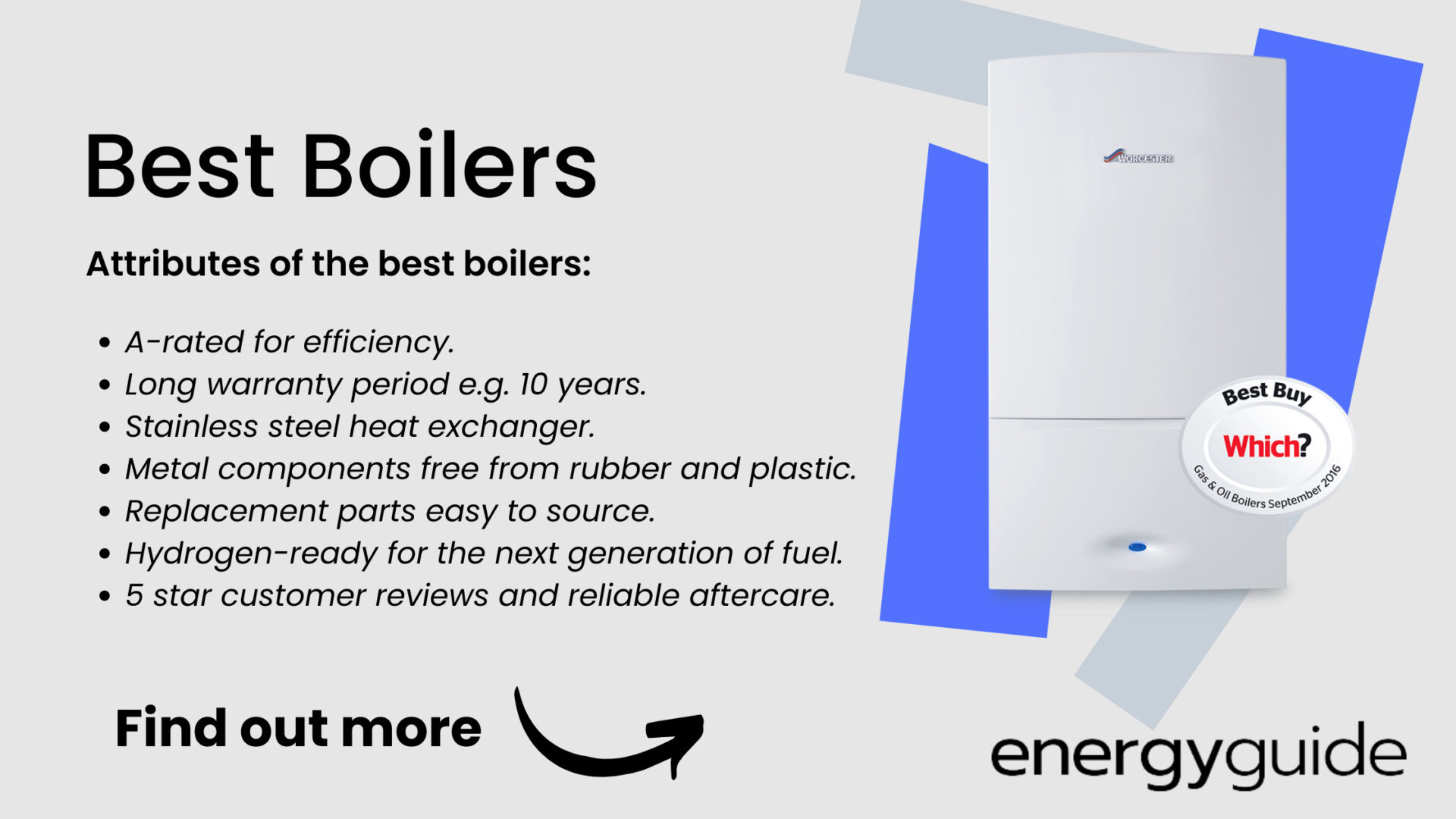 Besides value for money and longevity, there are other factors as well that one bears in mind while buying a boiler such as the warranty period, energy efficiency rating, customer service based on reviews and awards etc.
Most boiler brands, if not all, claim to offer the best of the features that make them an ideal buy for their customer.
However, we did our own market research on combi boilers to see the brands that are worth buying based on their reliability, warranty, and customer service.
Here are the best combi boiler brands ranked by brand names:
Viessmann Boilers.
Alpha Boilers.
Ideal Boilers.
Worcester Bosch.
Valliant Boilers.
Baxi Boilers.
Viessmann Boilers (Best Gas Boilers)

The Viessmann boiler brand has bagged the Best Buy Award and received 84 per cent of an overall rating in the Which? Annual boiler survey.
Manufactured with state-of-the-art German engineering, the boiler has no plastic or rubber components.
What makes Viessmann a top brand is the list of features as follows:
Best Buy Award winner.
10-year warranty.
Energy efficient and A Rated.
Availability of parts is superb.
Excellent customer reviews.
Great aftercare plans.
Alpha Innovation Combi Boilers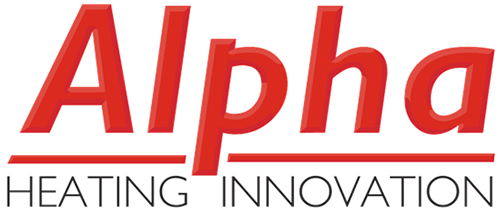 The relatively new Italian boiler brand offers high-quality boilers at an affordable rate.
Alpha shares some premium brand features like the use of stainless-steel exchangers in their boilers. Below are the features that make Alpha on the list of best buy boilers list:
Budget-friendly boiler with premium features.
Good Homes Magazine approved (2021).
10 years warranty.
Extremely affordable.
Vaillant Combi Boilers

Equally loved by the users as well as installers, Vaillant combi boilers are also the winner of Which? Best buy award.
See local Energy Guide approved installers we recommend for your job:
Made in the UK, the brand offers excellent warranties, and high standards but at a very high price. What makes Vaillant on the list is:
Excellent performance
Energy efficient
Exceptionally quiet
Rated "Excellent" on Trustpilot
Extended guarantees
Worcester Bosch Boilers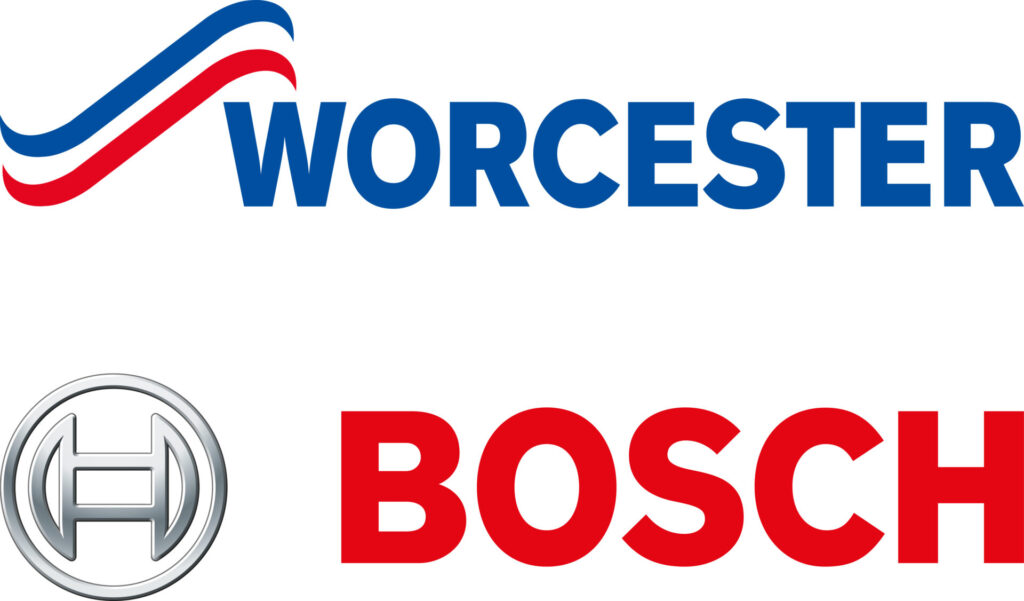 Worcester Bosch enjoys the status of one of the most trusted and sought-after boilers in the UK.
The Worcester Bosch boiler brand has some striking features with an "Excellent" rating on Trustpilot.
Outstanding aftercare.
Energy efficient.
Which? Best buy for 10 consecutive years.
5-star ratings from consumer choice organisation.
Easy availability of parts.
Excellent build quality.
Ideal Heating Combi Boilers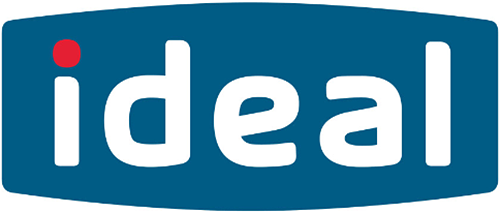 The brand offers boilers ranging from budget-friendly to expensive ones.
Taking a lead in the market with a whopping 12-year warranty, Ideal boilers are classed as a combination of a long warranty and affordable cost.
12-year warranty (on some boiler models).
Great price range.
Energy efficient.
Baxi Combi Boilers
Famous for its award-winning customer service and excellent warranties, Baxi offers a good range of combi boilers to its customers.
10-year warranty.
Award-winning customer service.
Good quality boilers.
Energy efficient.
Which boiler brand should choose from the list?
The boiler brands that are mentioned in the list of top brands have been checked for their reliability, longevity, warranties, aftercare plan and customer reviews.
It is not easy to make a quick decision when you have this much choice in front of you.
It is best to do a little research in the market to know which brand offers most of the features in a good price range.
At the end of the day, you must pay almost the same amount on the installation fee no matter which brand you choose to install.
Our advice will be to choose peace of mind for yourself by choosing a brand that offers you extended warranties and a good aftercare plan.
It is a good idea to investigate customer reviews which gives you an insight into how well different brands are and how much support they provide to their customers.
Wondering how much a new boiler costs? Check out our guide on options available if you need a new boiler but can't afford it, as well as boilers on finance and government boiler grants here.
Who offer the best boilers deals in the UK? Check out our review of online boiler installation companies, boiler brands and the best UK boilers that topped our list concerning new boilers in the current year.
Worst Boilers in the UK
It is equally important to have detailed information about the worst boilers in the market as the best boilers.
A shopper can fall for the lucrative deals, packages, or some fancy slogans by the unreliable and poor energy efficient boiler brands.
Like the best boiler brand, there are many factors that contribute to making any brand worst for its boilers such as their warranty period, customer service based on reviews, value for money, poor energy efficiency rating and last but not the least survey results.
Check out our boiler brand price guides and comparisons:
Which? Annual boiler survey results:
Based on the survey results from over 12,000 boiler owners, 166 heating engineers, daily users, and expert opinions, Which? compiled a list of boilers that are worst in their performance and customer service.
In a nutshell, the survey considers and provides a final score for the following:
See local Energy Guide approved installers we recommend for your job:
Reliability score.
Customer score.
Engineer recommendation.
Build quality.
Availability of parts.
Ease of fixing faults.
Ease of servicing.
Ferroli Boilers
This Italian brand comes first in the list of worst boilers compiled by Which?. Ferroli managed to acquire an overall score of just 35 per cent.
It has received a disappointingly low score of 2/5 from consumers, 1/5 from engineers and 3/5 for its reliability.
Frequent breakdowns.
Parts are not easily available.
Losing pressure regularly
Delivery of parts from the manufacturer is slow and expensive.
Frequent complaints of leaking or blocking out
Delivery of parts from the manufacturer is slow and unreliable.
For the available parts, the cost is exceptionally high.
Vokera Boilers: Having a bad reputation for several years, Vokera Boilers are classed as the second-worst boiler of 2020 too.
Vokera boilers use low-quality Italian components hence they tend to break down quite frequently.
Offering only 2 years on warranty, Vokera Boilers scored 3/5 in customer ratings, 2/5 in reliability and 2/5 in engineer ratings.
Frequent breakdowns.
Short warranty.
Lack of parts and inaccessibility of the parts.
Inefficient customer support.
Frequent inadequate water heating.
Poorly functioning in winter due to condensation.
Complaints of puffing sound from boiler.
Learn all about the different types of boilers, including condensing boilers, LPG boilers, oil boilers, Opentherm boilers and calculating boiler size in our guide.
Ferroli and Vokera are low-cost options
Ferroli and Vokera both are the cheapest in terms of price as compared to the top-rated boilers.
However, we can clearly see the reliability issues with these lowest cost options.
This is the reason that they have been termed as the worst boilers in a survey conducted by Which?.
Also, both brands offer a short warranty period which also shows their low confidence in the product.
We can fairly conclude that less is not more in the case of boilers. If you need a good reliable boiler you must pay for it.